Greetings Dear Listener!
In Episode 8 we'll put to rest some very common training misconceptions and fallacies including:
"Heavy weights build, light weight tone!"
"I want to tone my muscles!"
"I don't want to get that big!"
"Pilates give you long, lean muslces!"
"Heavy weights make you blocky!"
"Cardio is for fat loss!"
"Running is my leg training!"
and "It's the supplements that give the results!"
Enjoy!
Resources
Links to various stuff mentioned during the podcast. If we missed anything, please let us know with the "feedback" button. Thanks!
Dr. Mel Siff in Depth Analysis of Pilates (parts 1 & 2)
The Klein Bottle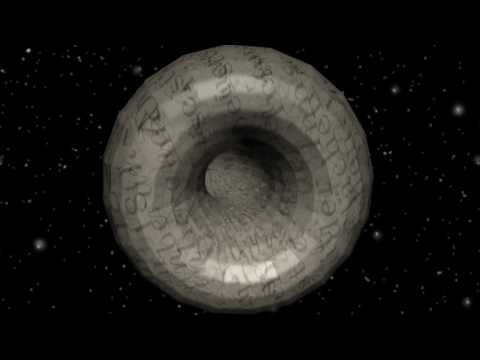 More on the Klein Bottle at: